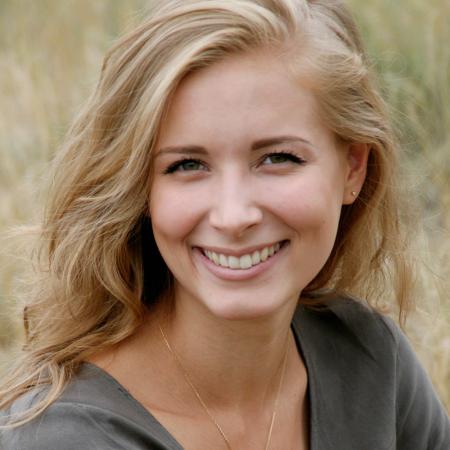 Linda
OH MY GOSH!! HOLY SMOKE!!!! WE DID IT!!  And we have you to thank. You gave excellent advice and I know this would not have happened if I hadn't found you online. You are the go-to man!!!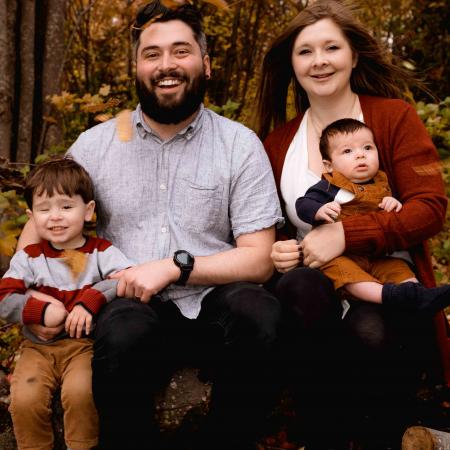 Joel and Family
I am writing to let you know that our family confirmed the permanent resident in the immigration office this morning. 
 
Thanks for all you support and patience answering all our questions when we were anxious.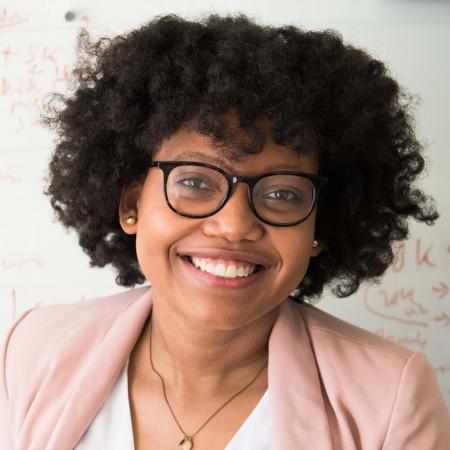 Elizabeth
My gratitude to you and your team for the professional approach you have exhibited in the course of the process. It has not been easy but what a wonderful way it has come to materialise.  
Thank you.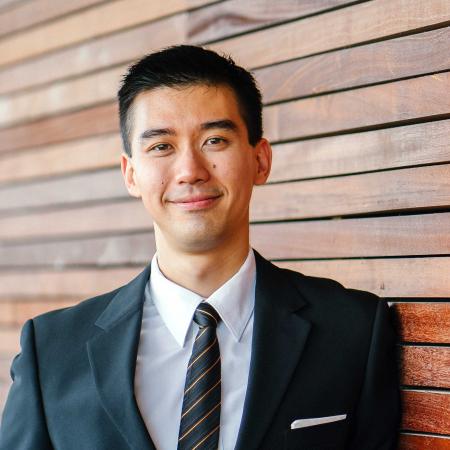 Michael
Thank you so very much!!! Thank you! Thank you! Thank you!!! I am so grateful for all you did for me.  
Sincerest regards and gratitude.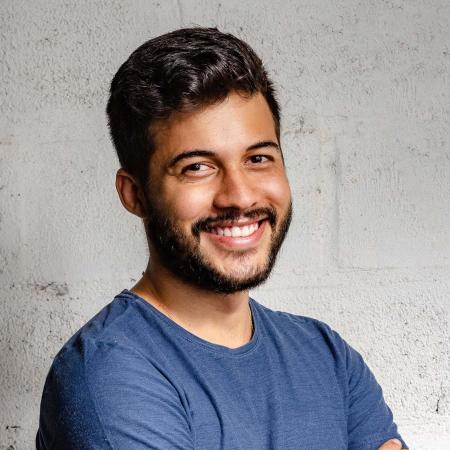 Deniz
I just wanted to let you know that the Confirmation of Permanent Residence interview went very smooth and I got my Permanent Residence.   
Thank you for everything!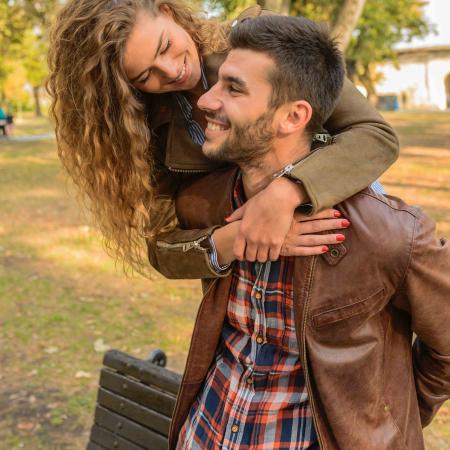 Patricia and Dave
The team lead by Jacques at Canada Connect Immigration Centre, made the process of immigrating to Canada a much easier task. They were very thorough, patient, and resourceful in providing us with an accessible strategy that simplified the application process. Jacques was patient in his explanations and responsive to our concerns, and he and his team were able to guide us through the process of immigration as painlessly as possible. We literally could not have done it without them.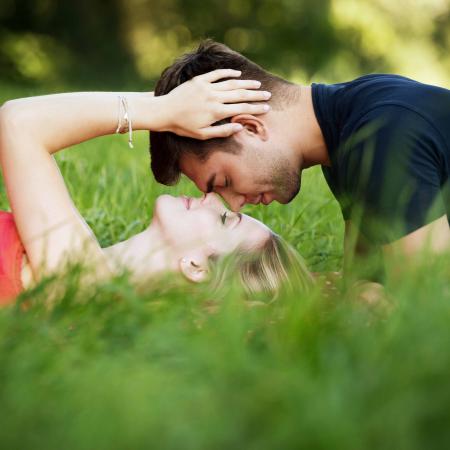 Sam and Jennifer
We were recommended Jacques and the team at Canada Connect by a friend of ours and my girlfriend and I have been really impressed with the levels of organization, professionalism and communication that they have shown us throughout our process. I would implore anyone who wants to immigrate to Canada to use "Canada connect" and benefit from the same warm and genuinely kind staff and overall great experience that we had whilst using their service.   
Lily
My husband got recommended to Jacques by his mom's new friend in Winnipeg. It is truly the best immigration services in Canada! Professional friendly staff and very fair price. After we tried it ourselves. I will go with Jacques again for our family's future immigration needs and I would also recommend it to everyone who's looking for related services. You won't regret it.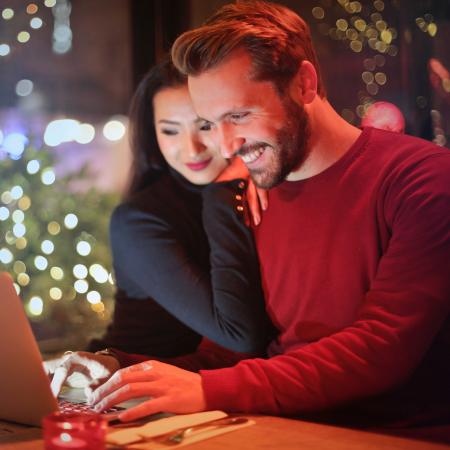 Dave and Pam
Navigating through the immigration process can be a daunting undertaking when sponsoring a loved one to Canada.  However, from the initial consult onward the team from Canada Connect demonstrated only the upmost in professionalism.  With great attention to detail, they utilized a sound knowledge of immigration policy to guide us through each step while keeping us informed of  any new developments.  It was this expertise, which allowed for a smooth and relatively stress free journey to obtaining my wife's Canadian Permanent Residency.  We are very happy with their service and would highly recommend Canada Connect to anyone requiring an immigration consultant.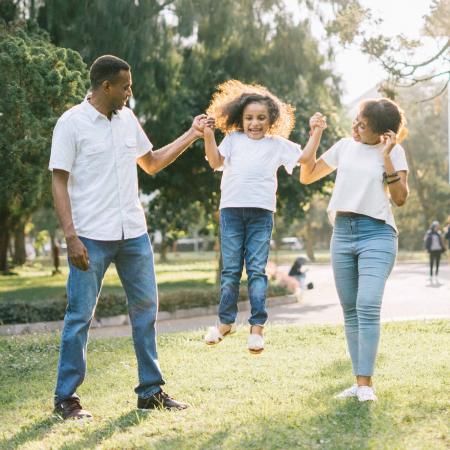 Aaron and Wassana
Jacques and his employees are extremely professional and go over every detail of your application and ensure everything is correct.  Jacques is highly knowledgeable about immigration procedures and is always available to answer any questions that you have throughout the immigration process.  We were so happy we chose Canada Connect Immigration Consulting Services to help us with our case and guide us through the immigration process.