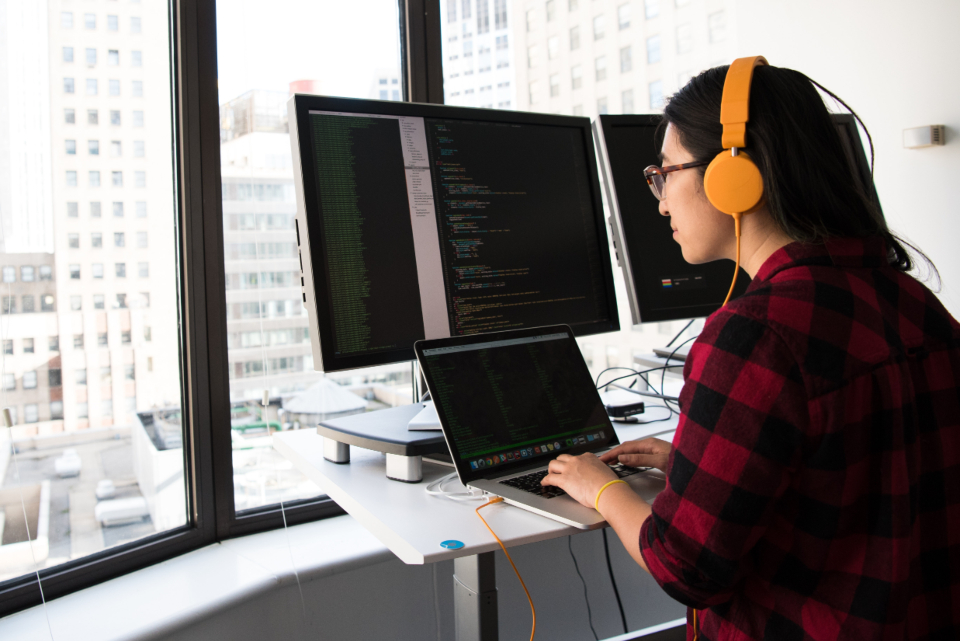 Overview
Most foreign nationals need a work permit to work in Canada. There are two different types of work permits which hold different regulations. An open work permit will allow you to work anywhere in Canada as long as it's within the guidelines of the permit restrictions (within the validity period and respecting any restrictions that the officer put on the permit). An employer-specific work permit is a permit that allows you to work only with the employer named on the permit, if you desire to work elsewhere, you will need to get a different permit. During your consultation, we will assess your eligibility for the different permits and help you to create the strongest application. 
Post-Graduate Work Permit - are you near completion of your program of studies? You may qualify for a post-graduate work permit once your courses are completed. We can review your qualifications and assess your program of studies to advise you on how to obtain a post-graduate work permit. Post-graduate work permits have many eligibility requirements as well as documentary requirements when submitting the application; we will ensure a complete and strong application.
Bridging Open Work Permit - if you have an application for permanent residency in process, it is important that you remain in legal status in Canada. We would be pleased to assist you in ensuring that your status in Canada remains valid and help you to explore your different options.
Labour Market Impact Assessment - Labour Market Impact Assessment (LMIA) is a document that an employer in Canada 

may

 need to get before hiring a foreign worker. A positive LMIA will show that there is a need for a foreign worker to fill the job. It will also show that no Canadian worker is available to do the job. A positive LMIA is sometimes called a confirmation letter. Once the employer gets the LMIA, then you could apply for a work permit. We can not only help you with your work permit, but we can also assist the business apply for their LMIA.