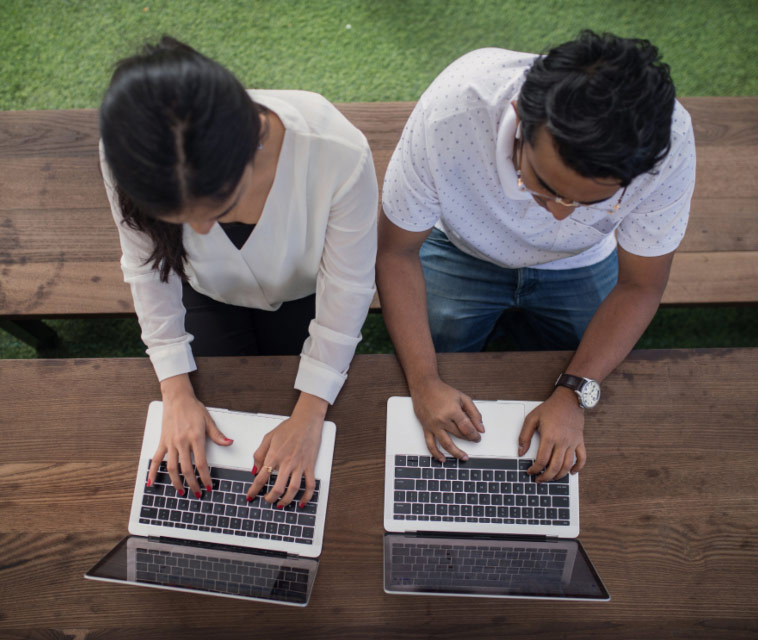 Overview
Express Entry – if you are a skilled immigrant looking to settle permanently in Canada, you may be eligible for Express Entry. We can help to assess your credentials to make sure you qualify for the program. We can help you to create the best profile to allow for the highest amount of points to increase your chances of receiving an invitation to apply. 

Manitoba Provincial Nominee – each province has their own provincial nominee program based on the needs of that particular province. If you have a strong connection to Manitoba, have the skills needed in the local labour market, and meet the education and language requirements, you may be eligible to be chosen by the province to apply. We can help you to create an Expression of Interest that optimizes your points, and, upon nomination, help you through the application process to receive your nomination certificate to then apply federally for your permanent residency. 

Provincial Nominee Programs – each province has their own set of needs when it comes to the provincial nominee programs. If you haven't come to Canada yet and are open to the many opportunities that Canada has in its provinces, we can help you to determine which province will be the best suited to you based on your qualifications, preferences, and goals. We will help to assess your previous credentials and ensure that you are on the right path to meet all of the requirements of your province of choice. We will explain the specific provincial nominee program and how the process works with timelines and documentary requirements.
Schedule an in-depth consultation with us today to explore your many options through the provincial nominee programs.