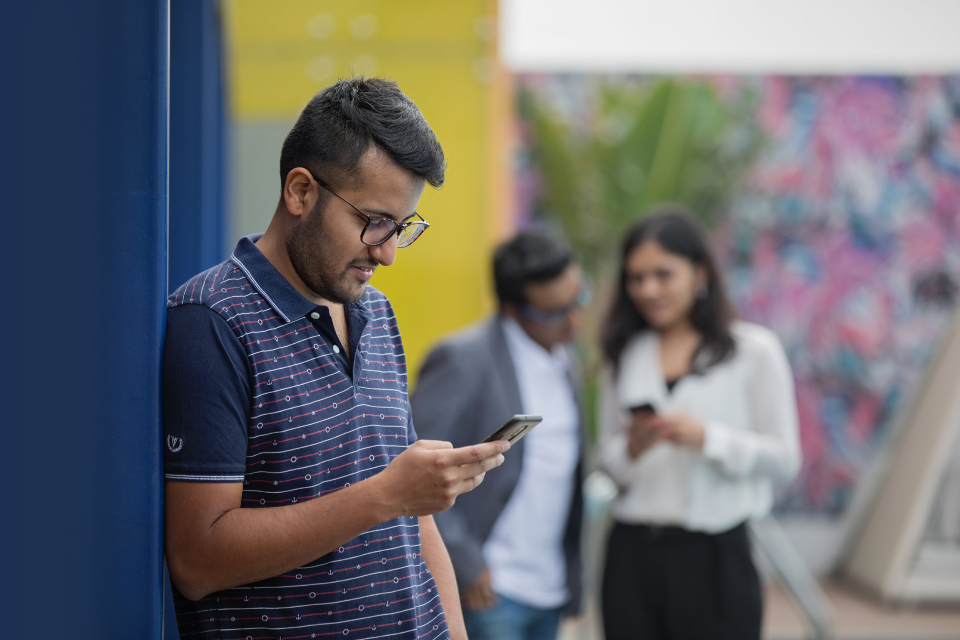 Overview
Canada has agreements with different countries and organizations that could mean you're eligible for the International Experience program. There are still eligibility requirements that you need to meet. During your consultation, we will assess your qualifications, explain how the programs work, and help you with the application process.
Working Holiday – the working holiday program will allow you to obtain an open work permit so that you can work almost anywhere in Canada while you're on vacation. Get some Canadian work experience, some insight into what life is like in Canada, and a little extra money in your pocket! 

Young Professionals – obtaining a job offer from a Canadian employer (classified as National Occupational Classification (NOC) Skill Level 0, A or B) will allow you to get an employer specific work permit and gain professional work experience in Canada. This will contribute to your professional development and help you to better compete in a global economy. 

International Co-Op – If you're currently studying at a post-secondary institution, you can obtain a work placement or internship in Canada. This is a placement that is required to complete your studies.