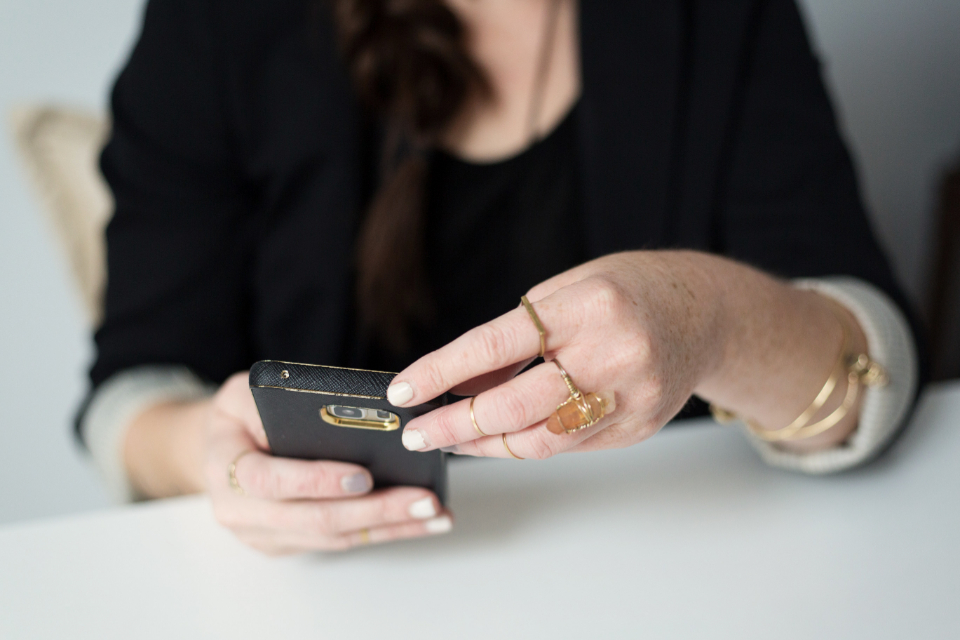 Overview
There are a variety of visa options for those who desire to travel to Canada. A visitor visa has an expiry date attached to it, and when you enter Canada, it allows you to remain here for up to six months. We will help you to understand the difference between the options, help you with gathering your documents, and submitting the application. We will also help you to know when you need to renew your Visa. 
eTA – an Electronic Travel Authorization is an entry requirement for visa-exempt foreign nationals travelling to Canada by air. Your eTA will be electronically linked to your passport. 

Temporary Resident Visa (both single and multiple entry) – Once your application for your Visa has been approved, you will be asked to submit your passport so that the visa can be affixed in it.  

Supervisa – A Supervisa is a multiple entry visa for parents or grandparents with children/grandchildren who are Canadian Citizens or Permanent Residents in Canada. This visa will allow you to visit for up to two years a time. 
We are here to help you to discover your options when it comes to visitor visas. We will also help you to understand the difference between a visitor visa and a study or work permit.
If you would like to remain in Canada as a visitor longer than the time you were given (determined by the agent when you entered Canada), we can help you to extend your stay.