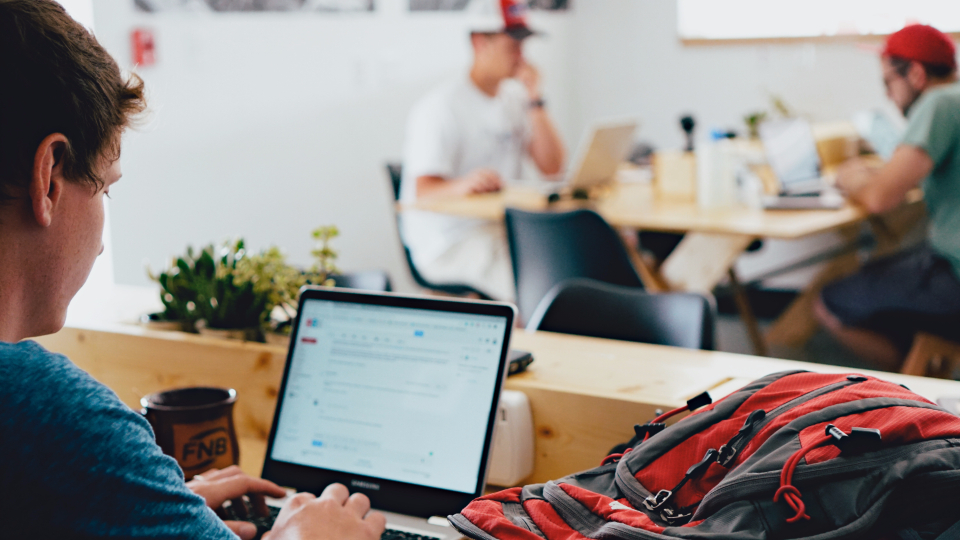 Overview
A study permit allows a foreign national to study in Canada. The school in which they study must be a designated learning institution. We are happy to assist with not only your study permit application, but finding the right school and right program based on your previous education and work history, interests, and future goals. There are some instances where a study permit is not necessary, at your consultation, we will discuss all of your options and make sure that you are applying for all of the correct permits.
            Co-op work permit: depending on the program in which you are participating, a co-op may be a requirement of the program. This is where you will work in the field in which you are studying to gain valuable work experience. Although it is a requirement of your schooling program, it does require a specific work permit.
            Student Direct Stream: it is possible, if you are a legal resident living in China, India, Morocco, Pakistan, the Philippines, Senegal, or Vietnam, that you could qualify for the Student Direct Stream program. There are many requirements to this program, but upon eligibility, you could receive your study permit within 20 calendar days. Schedule a consultation with our office to find out if you qualify to apply for this program and begin your studies more quickly!