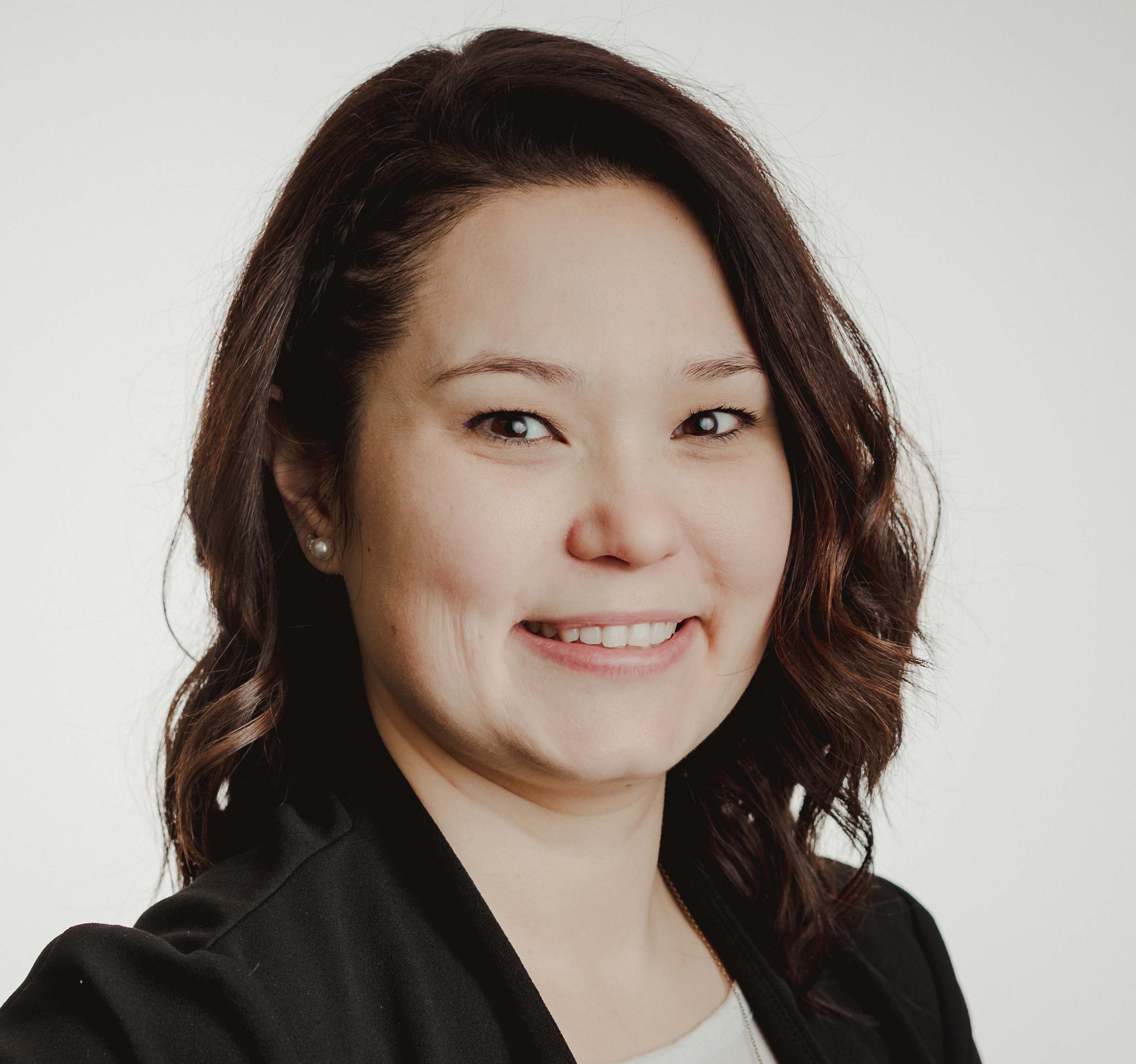 Kristine Nakata
Kristine Nakata is a Caseworker at Canada Connect Immigration Consulting Services Inc.
Kristine joined the Canada Connect team in July of 2019 as a bilingual (English and French) caseworker. She discovered her passion for serving the community 11 years ago when she began working in a chiropractic office. She was drawn to helping people to achieve their personal and health goals.
Kristine has traveled all over North America participating in leadership, client service and business management seminars.
As a child, Kristine grew up around different cultures as her mom was heavily involved in various refugee welcoming committees and programs. She also participated in Japanese cultural events to learn more about her Japanese-Canadian roots. She has always been interested and intrigued not only about the different cultures around the world, but the representation of those cultures that are present here in Winnipeg, Manitoba.
Continuing in her love of serving, Kristine is involved in the children and youth ministries programs in her church. She enjoys spending her free time reading, exercising, and searching for the perfect sugar cookie recipe (or rolled cookies as her kids like to call them).
Kristine loves being a part of Canada Connect, building relationships with clients and helping them to reach their goal of starting a life in Canada.
Q & A
Q: What is your favorite quote?
A: 七転び八起き – Fall seven times and stand up eight. -Japanese Proverb
Q: What is your favorite book?

A: The Passion Test by Janet Bray Attwood and Chris Attwoood
 
Q: What is your guilty pleasure?

A: Watching makeup and nail tutorial videos on YouTube.