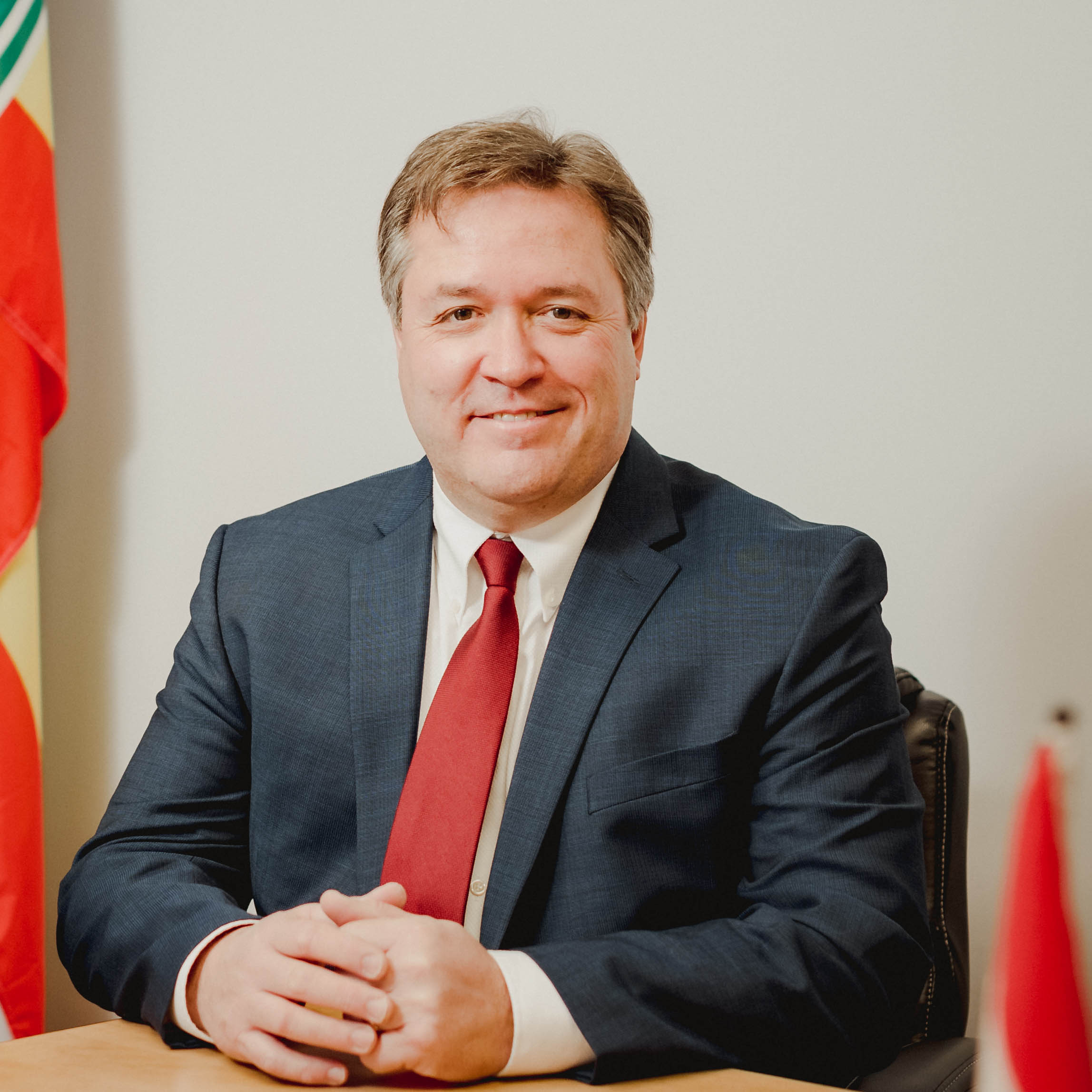 President & CEO, Regulated Canadian Immigration Consultant
Jacques Therrien
Jacques Therrien is a Regulated Canadian Immigration Consultant and the founder of Canada Connect Immigration Services based in Winnipeg, Manitoba, Canada.  
Jacques is an experienced subject matter expert in immigration, citizenship and multiculturalism with over 20 years of experience.  
Jacques has previously worked for the Department of Citizenship and Immigration Canada as an Immigration Officer, Service Delivery Specialist, Regional Program Advisor for the Prairies & Northern Territories Region, Acting Director for the CIC National Case Processing Centre and Manager Program Specialist at Case Processing Centre (CPCV) in Vegreville, Alberta.  
Jacques has also worked as a Visa Officer in Asia, Caribbean and Middle East.  
Jacques is fluently bilingual  (English and French) with some knowledge of Spanish and Arabic. Jacques is also an active member on the Board of Directors of the Chambre de commerce francophone de Saint-Boniface and an active member of the Canadian Association of Professional Immigration Consultants (CAPIC)  
Q & A  
Q: What inspires and motivates you?  
A: Knowing that what my team and I do on a daily basis legitimately helps people. Immigration and Citizenship processes can be complicated and confusing and our team has a sincere concern for the well being of our clients. We deal with each case with the same care and diligence and as if it were our own. We treat our clients the way we would want to be treated with respect, dignity and professionalism.  
Q: What do you enjoy doing in your spare time?  
A: I am an avid outdoorsperson. I enjoy spending time at the lake at Canada's various parks or great outdoors boating, hiking and spending time with family and friends.  
Q:  Favourite legal experience?  
A:  Having a decision reversed where the decision was erroneous and seeing the positive impact this has on our clients.