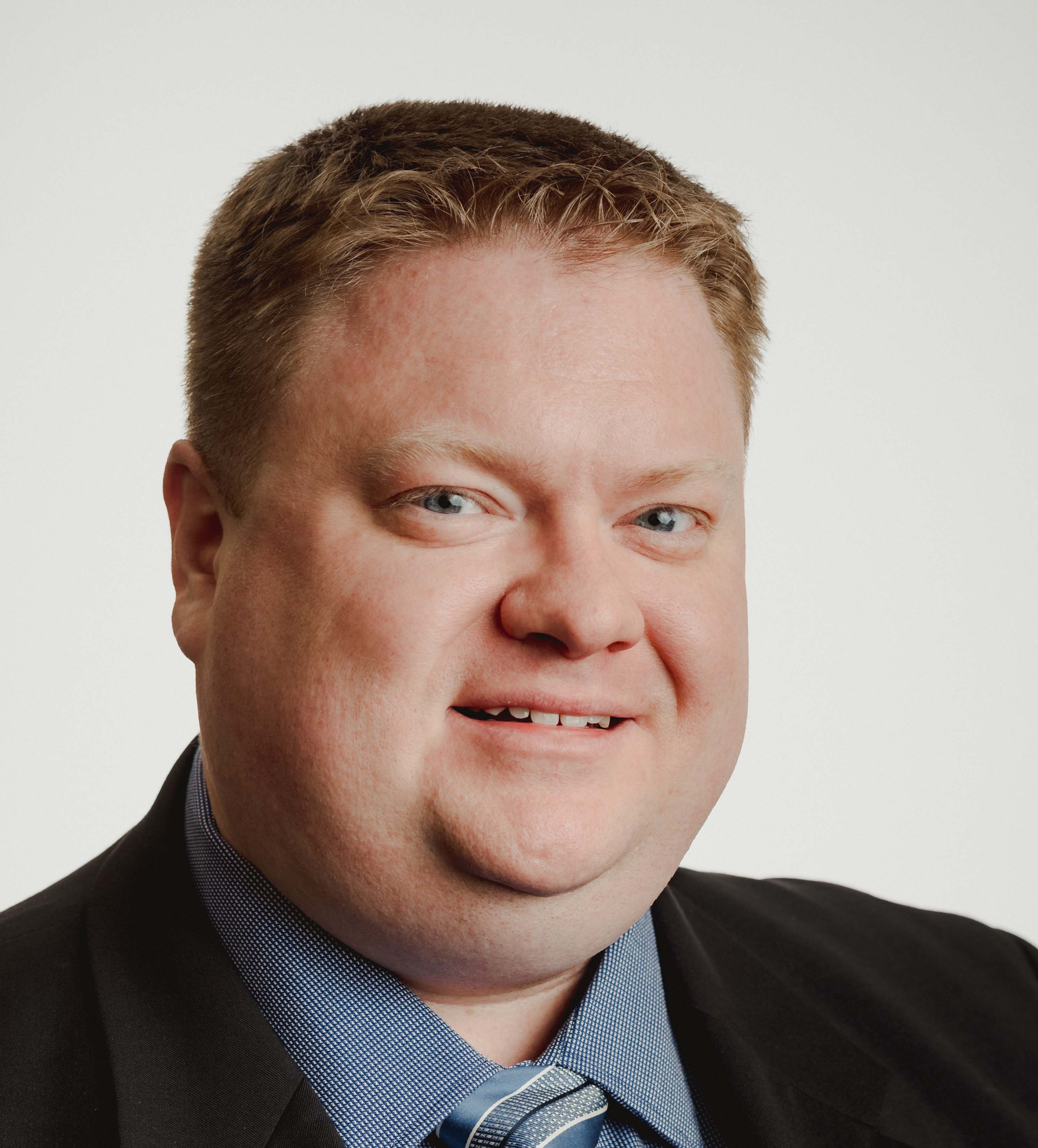 Regulated Canadian Immigration Consultant
Francis (Frank) Fuchs, RCIC
Francis (Frank) Fuchs is a Regulated Canadian Immigration Consultant at Canada Connect Immigration Consulting Services Inc.
Frank is knowledgeable and passionate about the Canadian immigration field.  He has over eight years combined experience working in both Law Enforcement and Immigration. Frank has four years of experience working with Immigration Refugees and Citizenship Canada (IRCC) where he was responsible for tasks in areas such as Citizenship, Refugee Sponsorship, Permanent Residence Applications and Criminal Rehabilitation.  
Frank has a Bachelor of Arts from the University of Manitoba, a Post Graduate Diploma in International Management from the University of Liverpool, and a Certificate in Immigration Law, Policy and Procedure from the University of British Columbia.
When he is not at work, Frank always has a side project on the go.  He can often be found reading, taking online courses or playing drums by himself or with his friends.  Frank also loves to travel and has spent time in Hong Kong, Ukraine, Italy, the United Kingdom, Mexico and the Caribbean.  His drive for knowledge, constant never-ending improvement and desire to help people, make him an excellent individual to retain for your immigration case.
Q & A
Q: Who are my heroes?
A: Bear Grylls and Richard Branson
Q: Favourite Quote?
A: "[What sets you apart] is your ability to give that little bit extra when most give up.  The difference between ordinary and extraordinary is just that little bit extra" – Bear Grylls
Q: What book am I currently reading?
A: Breaking the Habit of Being Yourself 
Q: Favourite Sport?
A: Rugby!