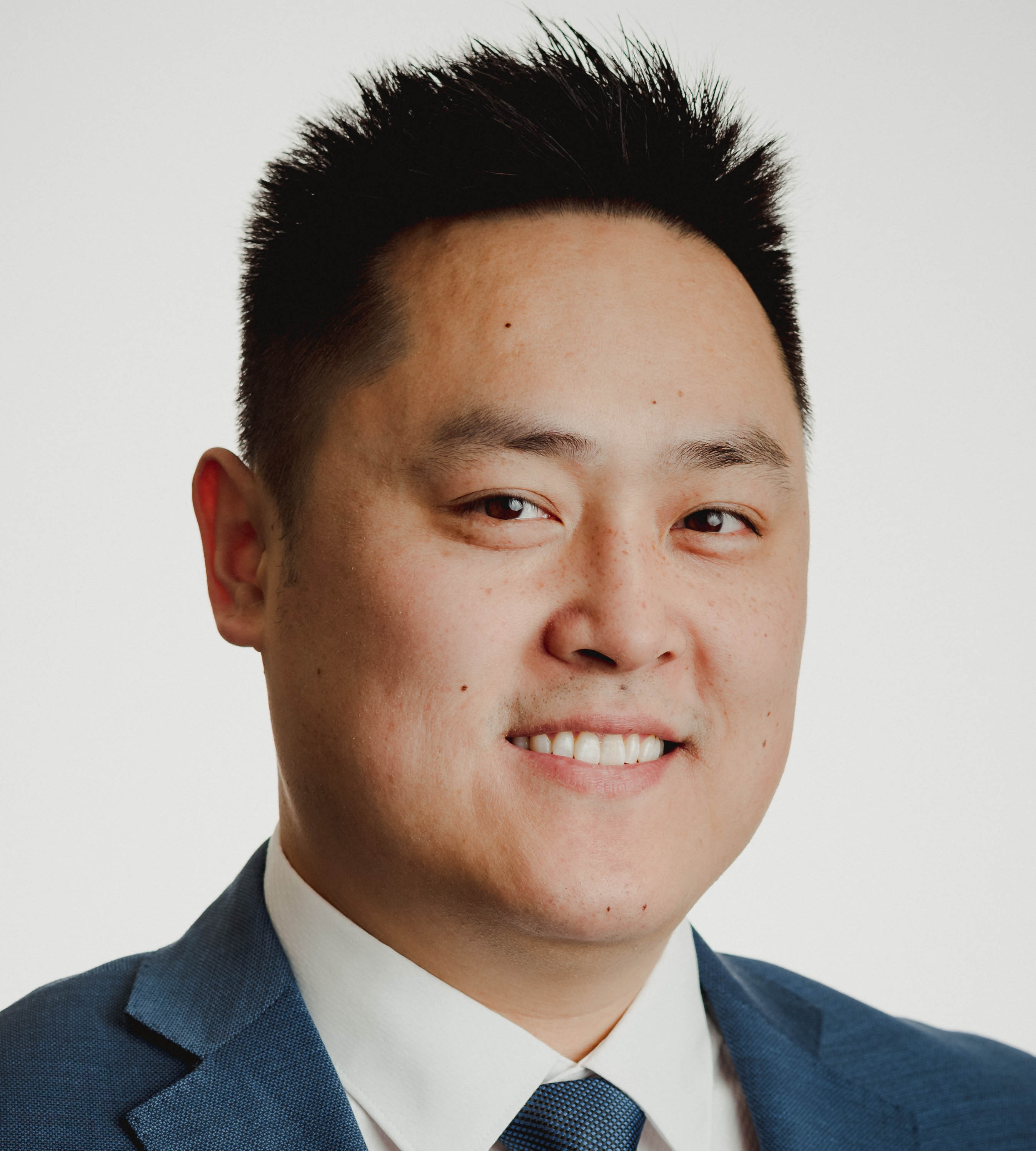 Caseworker & Business Development Administrator - Asia
Yinhe Wu
Yinhe Wu is a Citizenship and Immigration Caseworker at Canada Connect Immigration Consulting Services Inc.
Yinhe is also responsible as a business development administrator for Asia. His role is a diverse one as he manages casework and also helps with the development of the market in the Asian community in and outside Canada. Yinhe started working at Canada Connect Immigration Consulting Services in January of 2019. 
Yinhe graduated from the University of Manitoba with a Bachelor of Science degree. He is fluent in Mandarin and English. Yinhe arrived in Manitoba in 2010 and has a good understanding the challenges of newcomers arriving in Canada and Canada's immigration process. Yinhe enjoys helping people achieve their temporary or permanent residence objectives. In his free time he enjoys playing badminton and spending time with family and friends.
Yinhe's goal at Canada Connect is to ensure that you have the best client service experience possible and help you achieve your immigration objectives.  
Q & A
Q: When I'm not at work, what do I like to do?
A: Church, family, badminton, basketball, snowboarding, fishing, archery 
Q: What is something that I learned after it was too late?
 A: Losing weight is hard.
Q: What book am I currently reading?
A: The Three-Body Problem
Q: Favourite athlete?
A: LeBron James