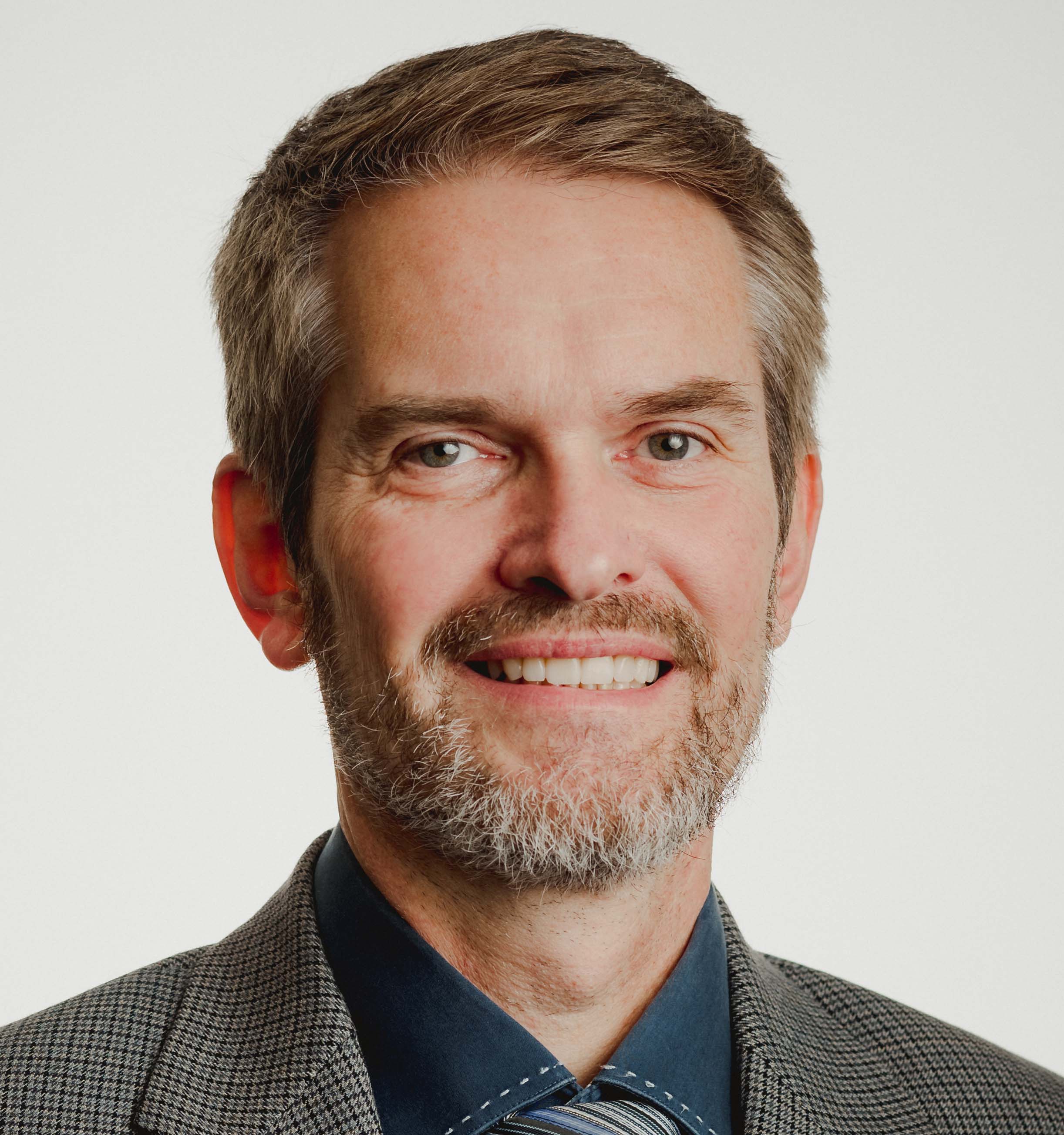 Business Development Administrator - Brazil
Marcos Wiens
Marcos Wiens is Director of Business Development for Brazil at Canada Connect Immigration Consulting Services Inc.
Marcos joined Canada Connect in December 2018. He is responsible for Business Development in Brazil and also represents Canada Connect Immigration at various Student Fairs. Marcos is fluent in Portuguese, German and English. 
Marcos worked as a licensed Orthodontist in Brazil for over 24 years before moving to Winnipeg in December 2017. He remains as the Financial Director and owner of his own Dental Clinic in Brazil.
Marcos graduated from the University Pontificia Universidade Catolica do Parana with a Bachelor of Dentistry Degree and also graduated in an Orthodontics Program from Associacao Odontologica do Norte do Parana. He also holds a Bachelor of Theology Degree from the University Unicesumar. 
In his free time, Marcos loves spending with his lovely wife and family. Marcos also enjoys travelling and spending time walking and cycling in Winnipeg's Parks and Manitoba's Provincial Parks   
Marcos' goal at Canada Connect is to ensure that you have the best client service experience possible and help you achieve your immigration objectives.